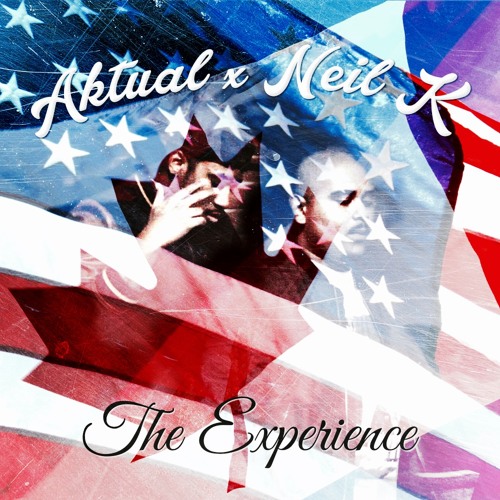 Neil K a.k.a "The Butcher" born and raised in Toronto, Canada.
Jesse Blake a.k.a Aktual was born in Pennsylvania but moved to
Atlanta, Georgia with his parents when he was 10 years old.
Canada/USA Toronto/Atanta artist Neil K & Aktual Come together to make an unforgettable Album called The Experience dropping June 17th
Unbelievable production, hooks & lyrics sure to deliver something for everyone!
The 1st single & Video off  the album is What It's All About