Just networkin if you want to see what im up too explore me some more . your welcome to do so at these links . hope everyones day has been blessed.
Pinky
YumYum Entertainment .CEO
Follow me on Twitter
Pimp My Profile
ADD MY MYSPACE PAGES!
Pimp My Profile
http://www.myspace.com/pinky_yumyum
http://www.myspace.com/yumyumstudios
https://www.youtube.com/lala0578
http://www.myspace.com/yumyum_entertainment
Come join me 4orty and Teddy Riley over at b-aa-d.com watch our TV chat it up maybe produce or write for the next Blackstreet and Guy upcoming albums. Social Networks 1st Exclusive Awards Show with People who really care about your career in any area of Entertainment you might be apart of. Come Join us and get YA NETWORK ON!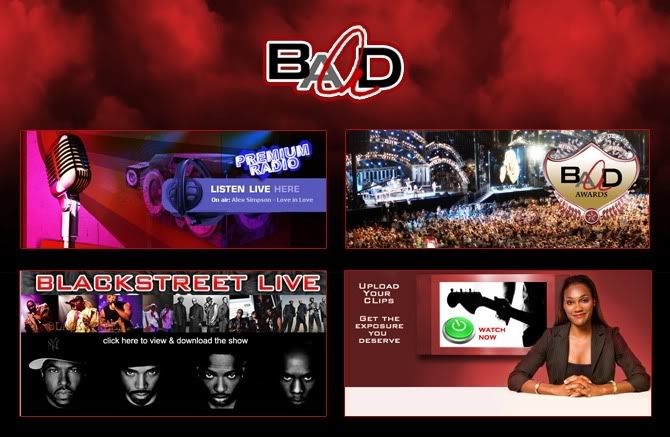 http://twitter.com/PinkyYum
BOOK YOUR EVENT WITH ME TODAY WE HAVE A FULL CELEB AND LOCAL LINE UP ACROSS THE WORLD!
COME JOIN!
Hiphop Ledgen feat Members & Interviews Live via Atlanta Fm so come join the community @ Return of the BoomBap
Visit RETURN OF THE BOOMBAP!
Monday Nights/Tuesday Mornings
3am-6am
404 523 8989
WRFG 89.3 FM - Atlanta
Catch the Live stream@ www.wrfg.org
www.returnoftheboombap.ning.com
myspace.com/RETURNOFTHEBOOMBAP

________________________________________________________________________________
YUMYUM
Looking to make some alot of cash? Great Personality? Love to Smile? Yum Yum Studios is looking for webcam performers. Our models are broadcast with our affiliates sites Playboy, Hustler, Falcon, Penthouse, Wicked and many of the top webcam companies. The traffic is huge and the top models work 30 hours per week and make around $80 per Hour which is over $10,000 a month part time not Including tips & bonuses. Some models will get invite to the playboy mansion parties! If you are intrested please submit form at www.myspace.com/yumyumstudios.
Thanks,
Yum Yum Studios
www.myspace.com/yumyumstudios
Yahoo IM: yumyumstudios
Powered by
iSOUND.COM